ART HI-LIGHT(s): Julio Anaya Cabanding
I came across Julio Anaya Cabanding's work and immediately fell for his urban masterpieces. Below is an article I wrote for Art Critique that describes his painting interventions, artistic process, and reproduction of "stolen images."
Spanish Artist Julio Anaya Cabanding challenges the meaning of Western masterpieces by presenting them as displaced trompe l'oeil reproductions in urban spaces. The artist leaves the comfort of his studio to create ephemeral works in abandoned locations; this intentional act alters the traditional artwork's integral relationship with viewers and the museum. How do art spaces affect a visitor's perception of the work hanging before them? Cabanding's painting interventions and photographic documentation question preconceptions of the value of classical works by removing them from the white wall to areas on the fringe – places where they may not be seen at all or only encountered by chance.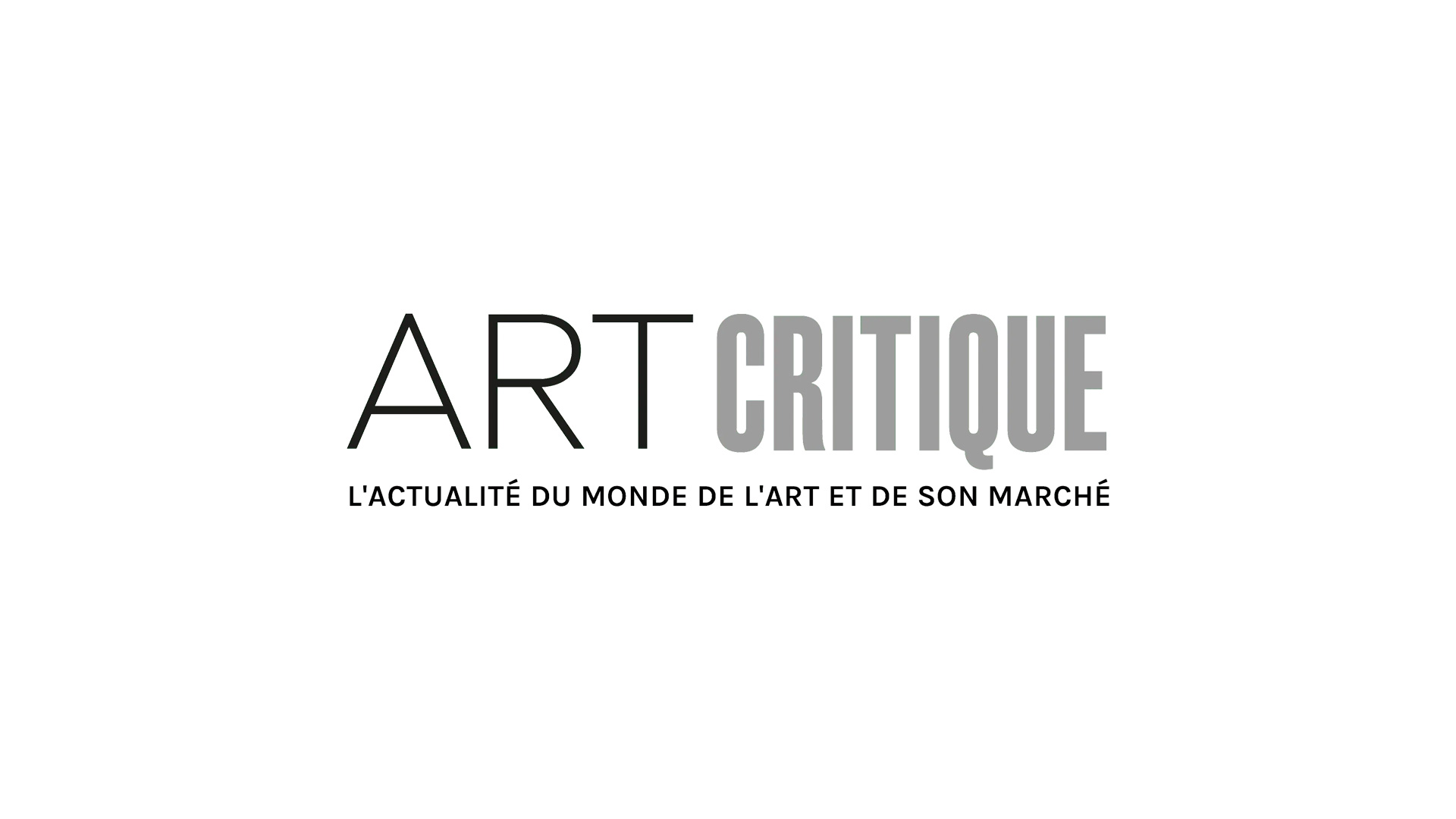 Julio Anaya Cabanding was born in 1987 in Malaga, Spain. At the early age of six, his parents took him to a drawing academy where he drew and painted until he was twelve. After a brief study of geography, he continued his studies of the Fine Arts at the University of Málaga, where he earned his degree in 2018. Shortly after graduation, Cabanding has not only prepared for upcoming fairs and international exhibitions but is also busy with a waitlist of collectors who discovered his paintings through Instagram. The artist is currently in residence at La Térmica cultural center in Málaga.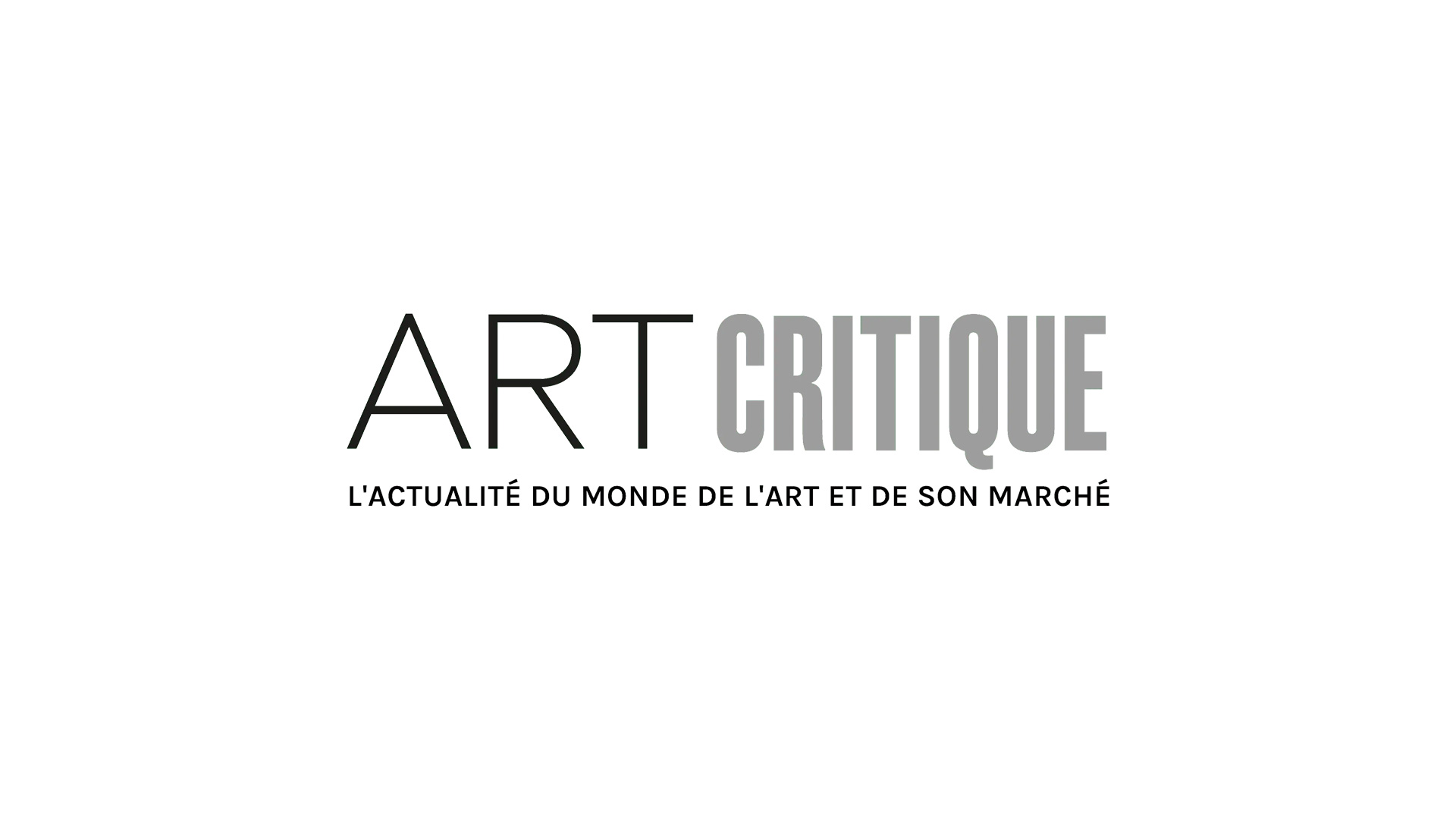 Cabanding explains his choice to reproduce iconic paintings in his artist statement: "I am interested in resorting to these paintings because they are icons of the pictorial tradition and considered works of art that any person, with more or less knowledge of the art world, accepts and identifies as art in capital letters, associated with the great museums and institutions." He uses street walls and scraps of cardboard to frame the famous artworks. The artist not only pays homage to the masterpiece he chooses but also democratizes them by bringing them into the public sphere.