ART SPACE(s): Black Rock Senegal Residency
The twenty-foot high wooden entrance to the Black Rock Senegal Residency program is an empowering portal for artists from different disciplines, as it allows them to tap into their creativity and experience Dakar, the capital of Senegal; and for several of the 16 artists recently admitted to the residency, it may also be their first introduction to Africa. Initiated by the acclaimed artist Kehinde Wiley, the residency program is designed to highlight designers from the continent and forge an enlightening safe space where they can interact with and react to one another.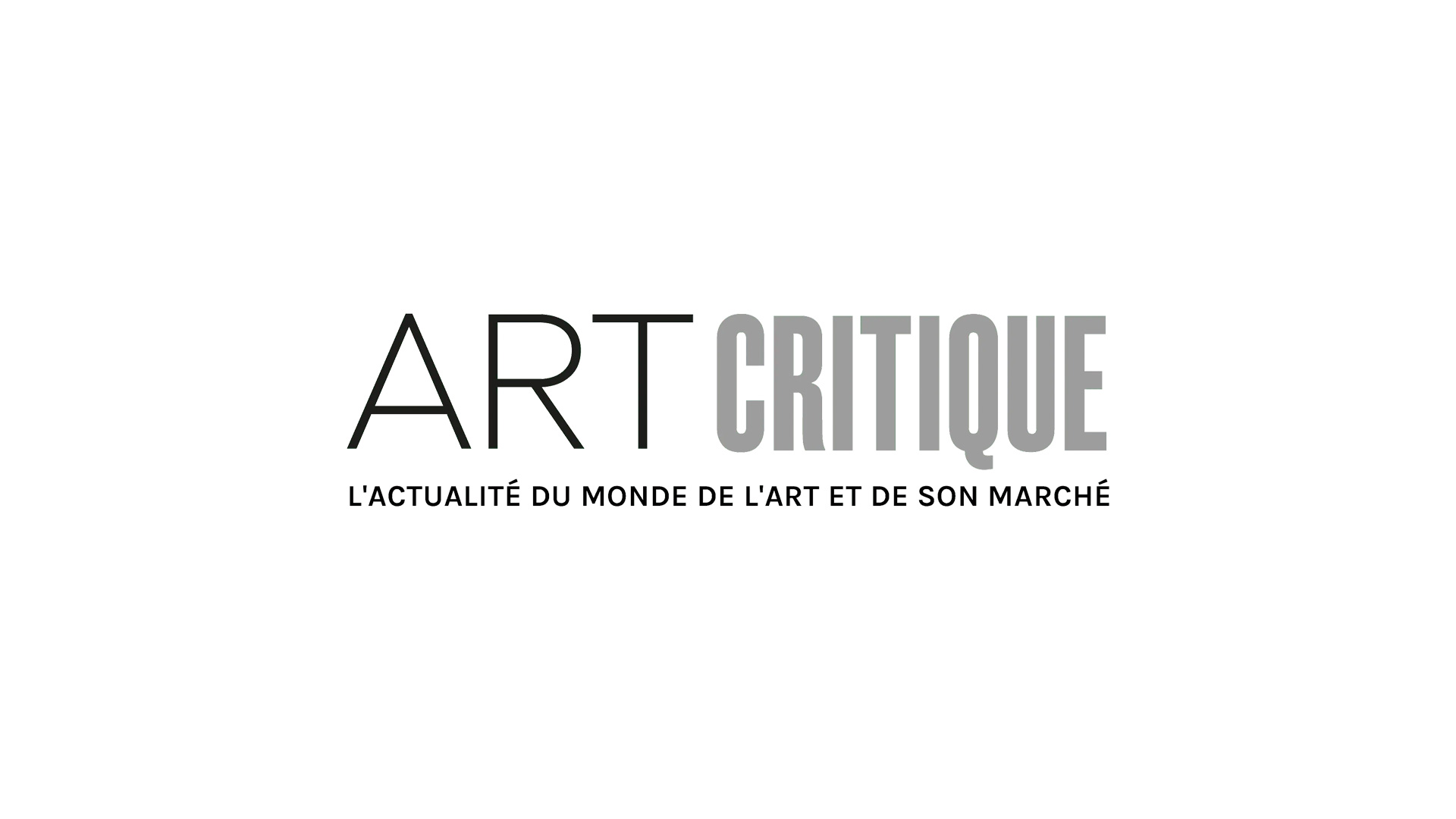 On March 19th, Kehinde Wiley announced the beginning of his Black Rock Senegal artist residency. The artist's extensive oeuvre, which includes President Barack Obama's official portrait, pushed the artist to break down walls in the art world and build new opportunities for other artists to flourish. Wiley's international success affords him a position to support and appreciate emerging or working artists on the fringe of popular culture through this space. According to the residency program's official mission statement, its goal is to "support new artistic creation by promoting conversations and collaborations that are multigenerational, cross-cultural, international, and cross-disciplinary. Black Rock takes its physical location as a point of departure to incite change in the global discourse around Africa in the context of creative evolution."
Named after the volcanic rocks that border's the creative complex overlooking Dakar's Yoff Bay, the artists will be housed in two of the grey buildings designed by Senegalese architect Abib Djenne. Residents can enjoy innovational cuisine, an infinity pool, language instruction, a stipend, art supplies, and their own studio spaces. Additionally, a base studio for Wiley is carved into the complex, allowing him to take and give inspiration to visiting artists.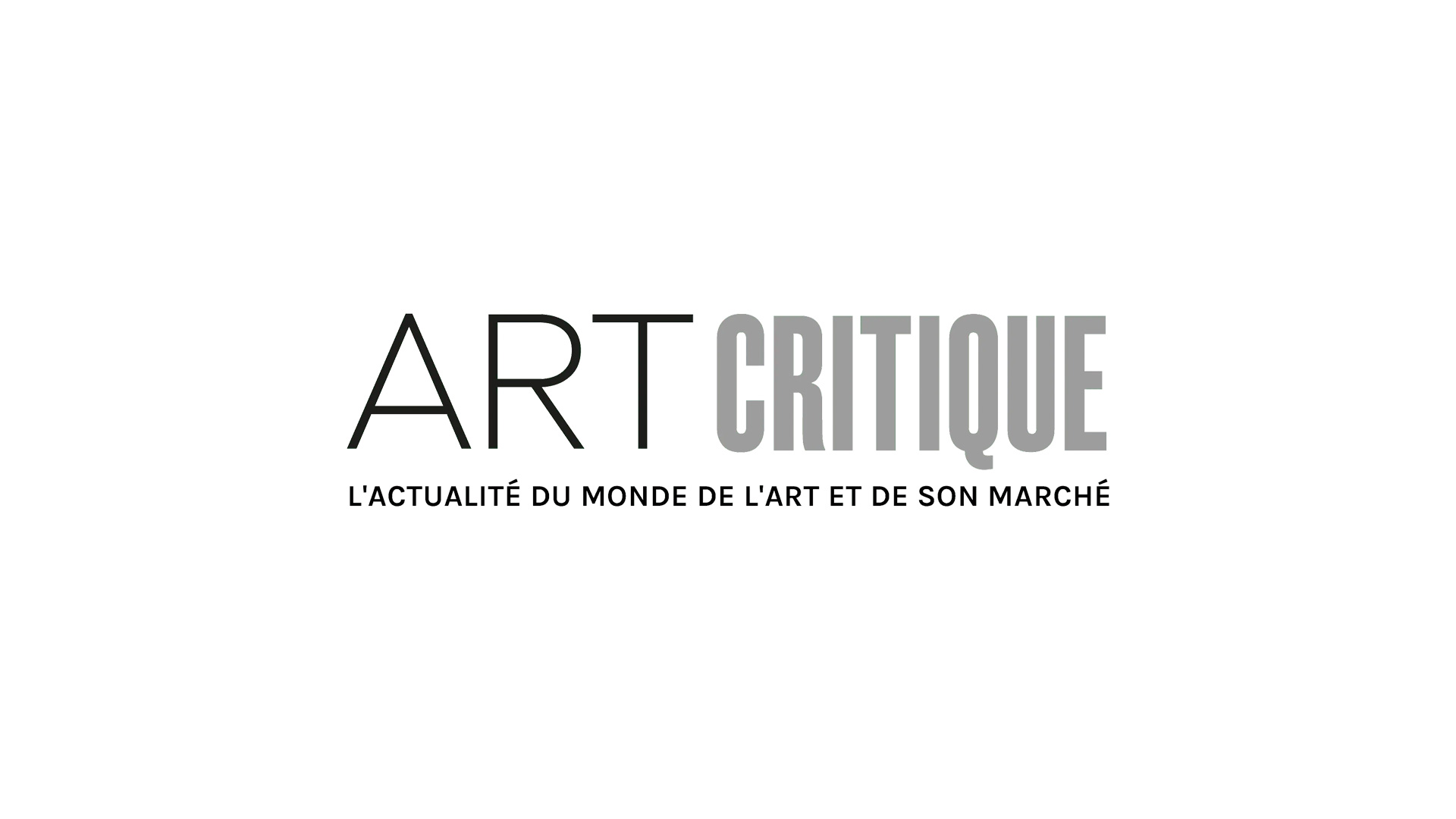 With over seven hundred applicants, the selection committee of established and renowned creatives worked together to select the sixteen artists for the upcoming year's residency program. The panel included artists Mickalene Thomas and Carrie Mae Weems; Thelma Golden, the director and chief curator of the Studio Museum in Harlem; Christine Riding, the head of the curatorial department at the National Gallery in London; Thomas Lax, curator of performance and media art at the Museum of Modern Art in New York; and Swizz Beatz, an artist, collector, and music producer. The sixteen artists chosen for this unparalleled opportunity will rotate from August 2019 to April 2020.
Continue reading at Art Critique…
Featured image: Volcanic Rocks on the Coast Outside of Black Rock ©​ 2019 Kehinde Wiley. Used by Permission. Photographer: Mamadou Gomis.